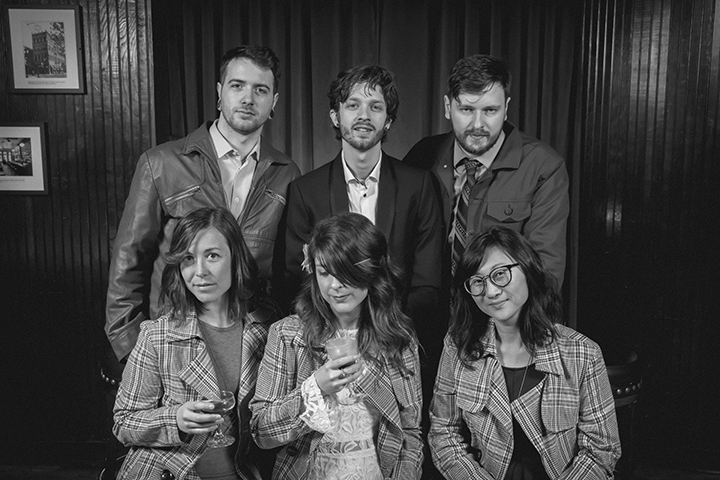 Genre: indie / doowop / Americana / Motown
Album: Foolin Around, September 14, 2018

The Forever Agos is a 7-piece ensemble from Portland, Oregon. Their music is a time capsule that evokes the doowop and love ballads of the 50s, the americana and Motown vibes of the 60s and 70s, a bit of flannel, and a modern yet rustic sensibility. Read our full story.